The clinic
A dental centre of excellence that carries out clinical, research and educational activities.
EXCELLENCE IN DENTISTRY
Dr Degidi
Marco Degidi is an expert in solutions and treatment plans for cases that are complex or normally considered to be infeasible, with long-term results documented and published. He is a leading speaker at the most prestigious congresses in the world on aesthetics and implantology and he is the author of numerous articles in the leading journals for this field.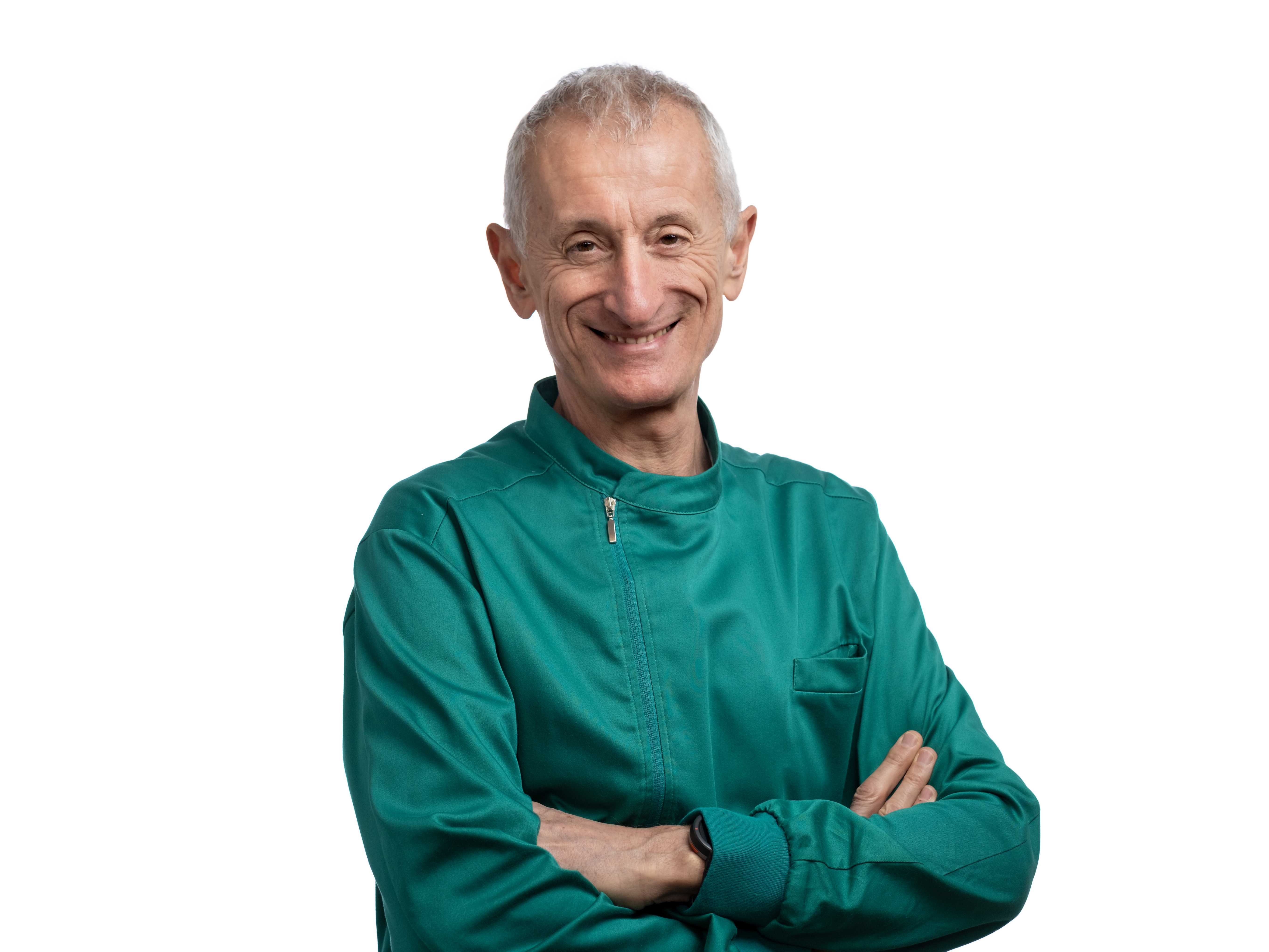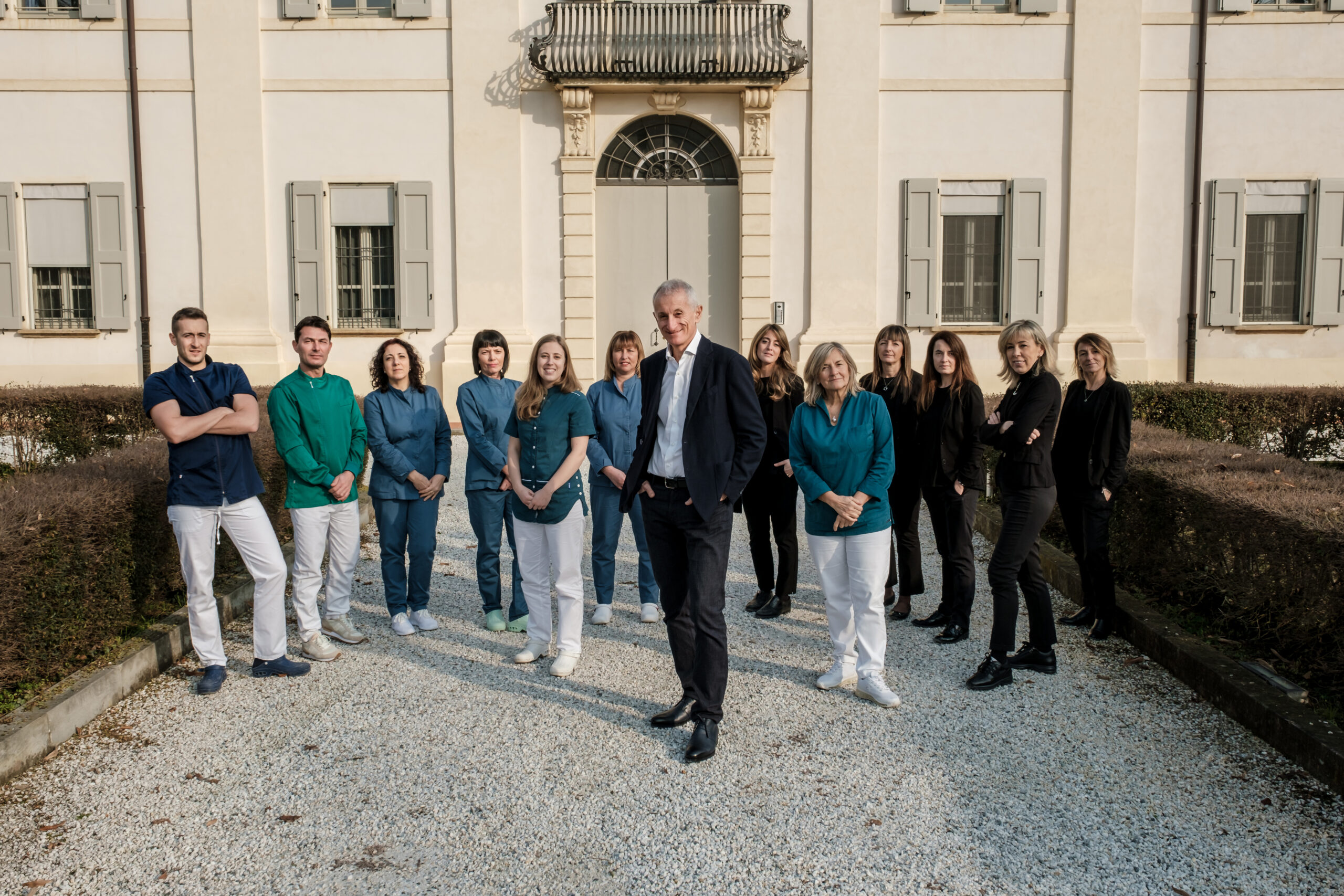 YOUR WELLNESS IS THE FOCUS OF OUR WORK
A highly specialized team
We are constantly looking for the most effective and least invasive answers to your problems, through innovative solutions: we use intervention methodologies and cutting-edge technological equipment. Our medical team is made up of experienced and professional surgeons and dentist who are internationally recognized: Our clinic attracts patients from all over the world.
WE LOOK FORWARD TO SEEING YOU WITH A SMILE
Fill out the form so you can contact our secretariat in order to schedule an appointment or for
more information about our clinic