Services
A 360° dental offer that focuses on your well-being.
FROM A SIMPLE CHECK-UP TO ADVANCED SURGERY
We guarantee minimal invasiveness and rapid recovery
We have seen too many people come to us after undergoing treatment plans that were incorrect, unnecessary, obsolete and expensive. This is why we carefully study the individual characteristics of every single case before treatment and for many years after in followup. All of our treatment plans have benefited from this exhaustive clinical analysis.
Our medical team, made up of surgeons and dentists with an international reputation and who adhere to the Minimal Invasiveness Protocol, will draw on their extensive clinical experience and research to advise patients on the most appropriate treatment plan for their individual needs.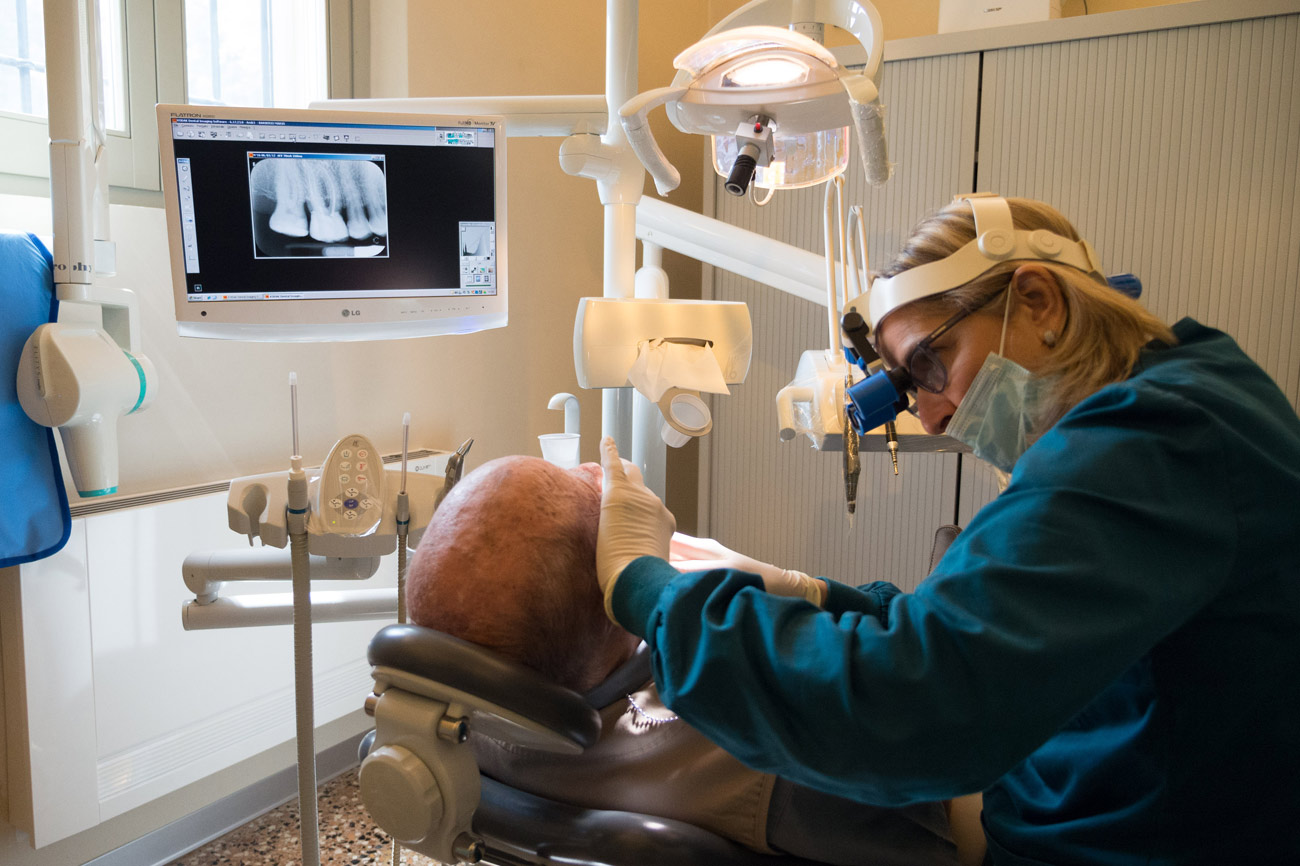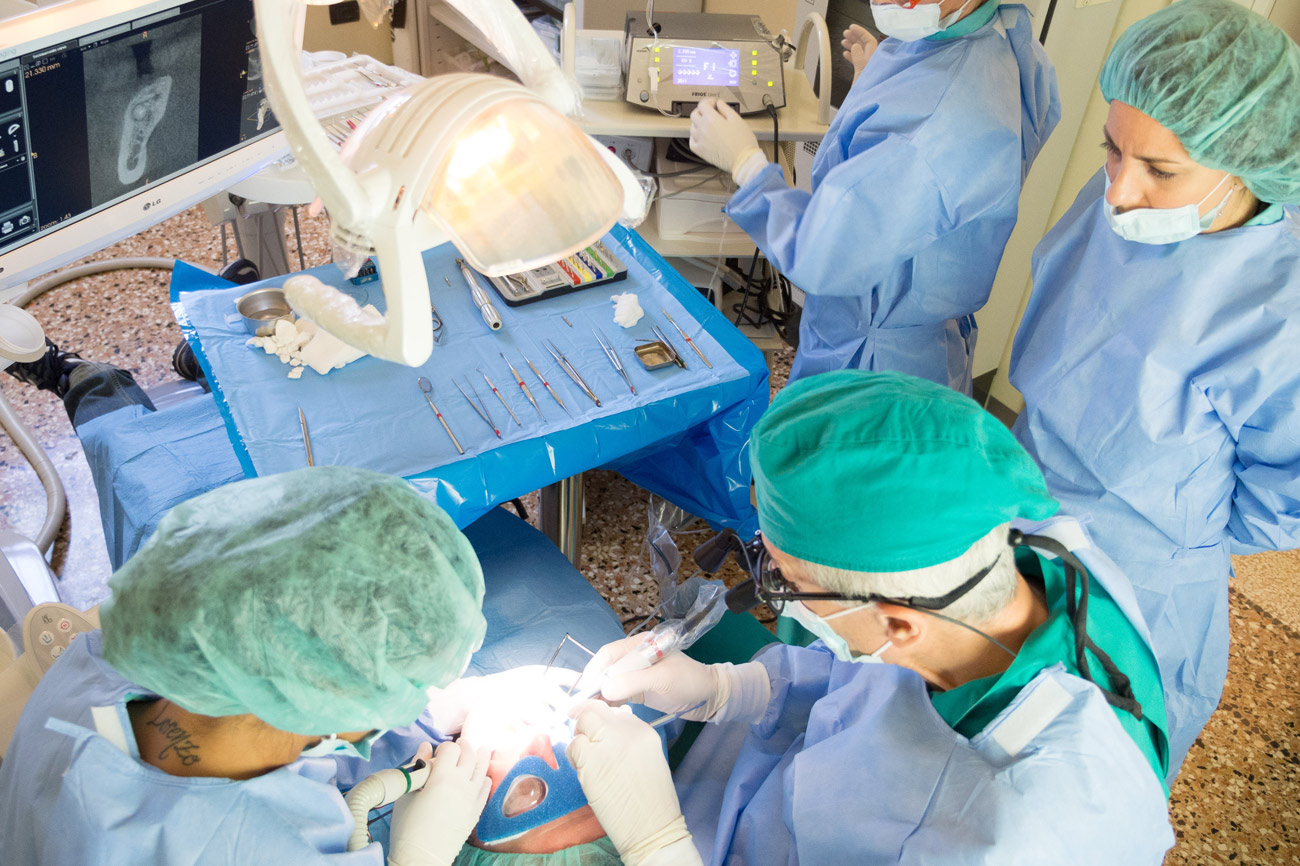 Patients at the Degidi Dental Clinic can count on a complete array of dental services: pediatric dentistry (children's dentistry), restorative dentistry (tooth repair and conservation) and endodontics (root canal therapy), periodontics (gum and bone restoration and conservation), orthodontics (correcting crooked teeth and malocclusions for adults and children), prosthodontics (prosthetics), ablation surgery removal of cysts, granulomas or wisdom teeth, reconstructive surgery (bone grafting), implantology (substituting a missing natural tooth or teeth with an implant/s), oral hygiene (cleaning, disease prevention, and aesthetic treatments) and cosmetic dentistry (more advanced cosmetic and restoration procedures).
SPECIALIZED BENEFITS
We offer the best solution possible to our patients by adhering to the protocol for minor invasiveness.
WE LOOK FORWARD TO SEEING YOU WITH A SMILE
Fill out the form so you can contact our secretariat in order to schedule an appointment or for
more information about our clinic