First visit
The first step towards a definitive solution.
THE PATIENT IS OUR PRIORITY
We analyze and study each individual case to provide an effective and long lasting solution.
We provide experience, expertise and quality: state-of-the-art patented equipment and technology that allows us to optimize time and cost.
From radiography to the most complex CT scan, from prevention to implantoogical surgery.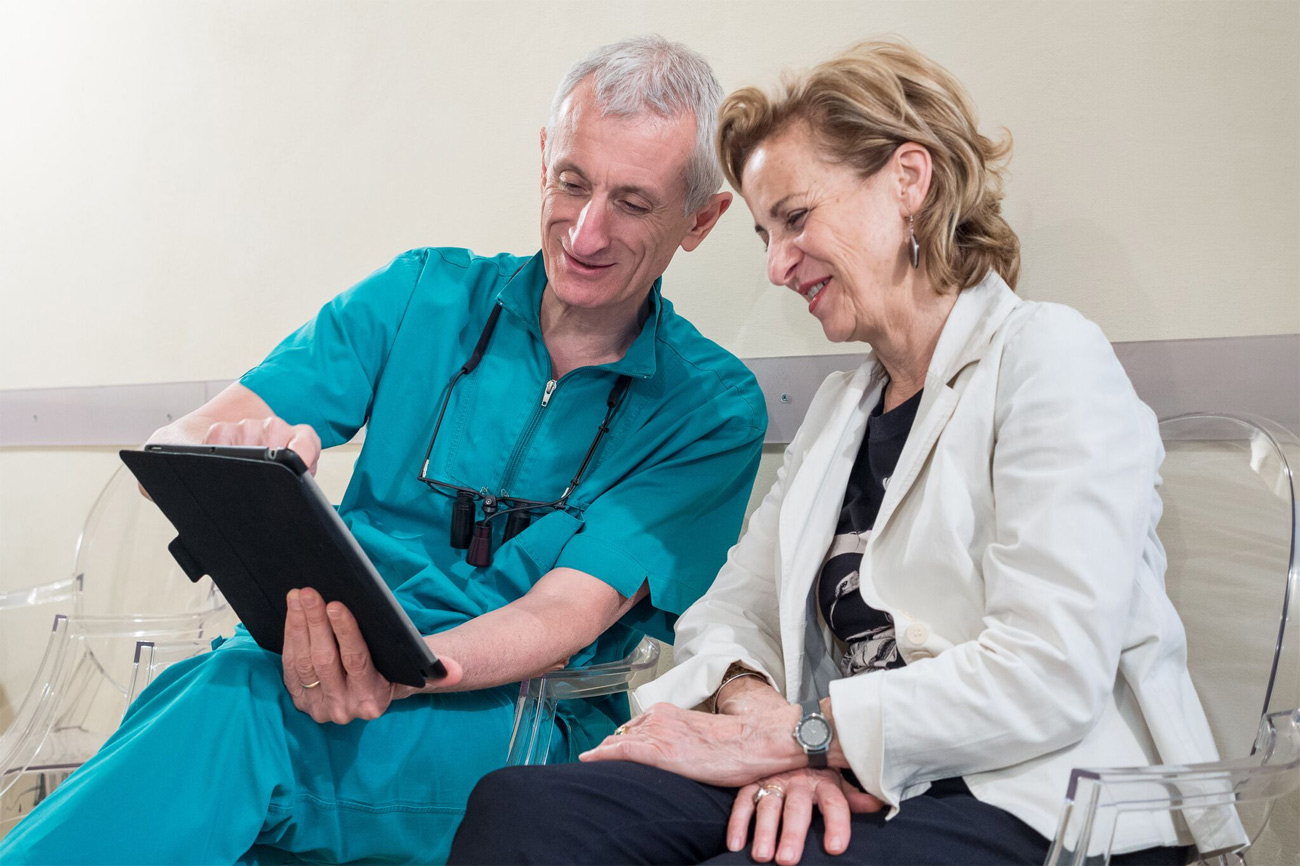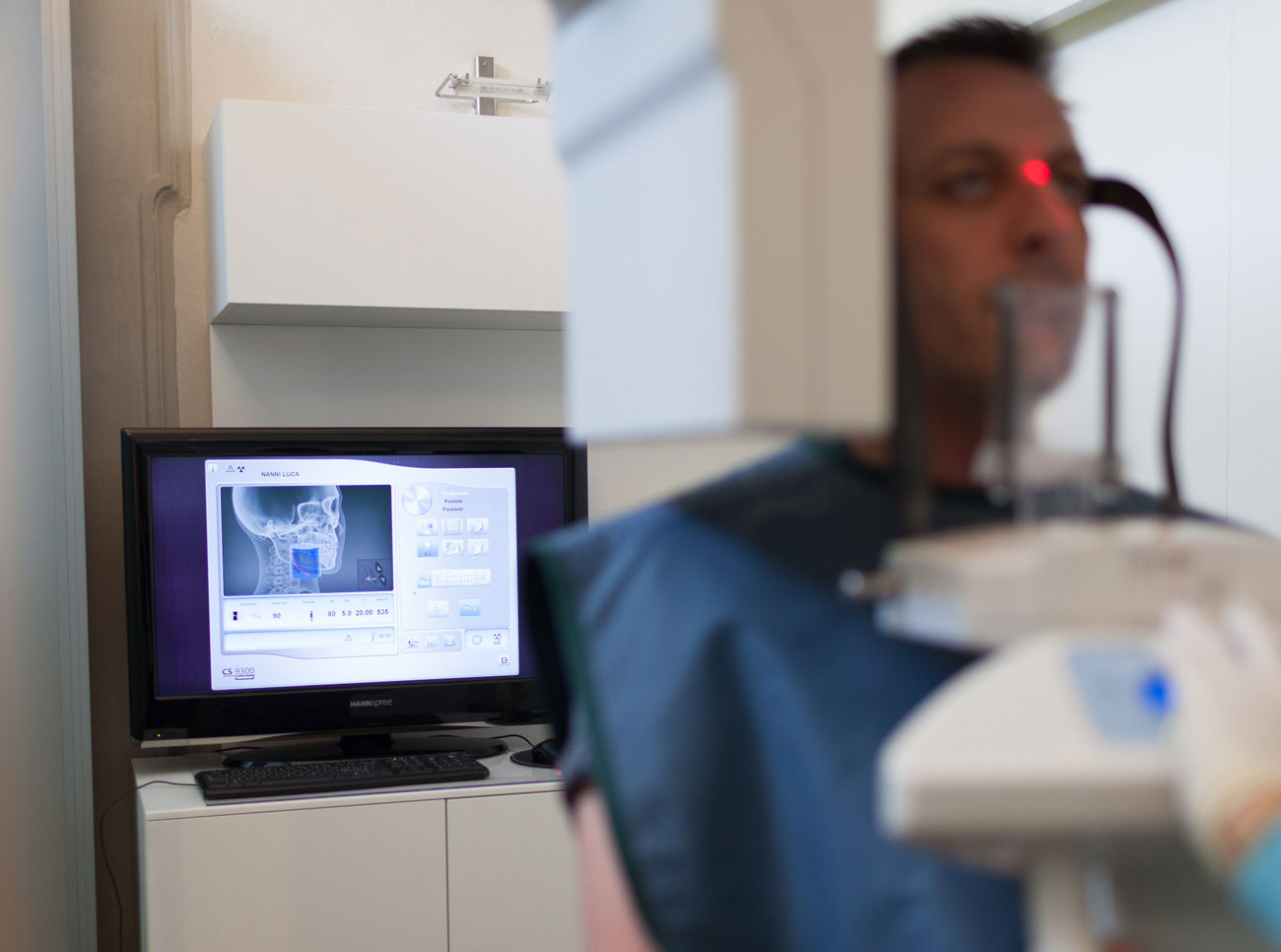 Our goal? Permanently solve problems with the least possible trauma
In the interest of the patient, we design an intervention plan with a minimal invasive approach, providing clear information on all aspects of the proposed treatment.
From prevention to implantological surgery, the serene climate, the courtesy, availability and professionalism of our team are essential aspects of the quality of our services.
WE LOOK FORWARD TO SEEING YOU WITH A SMILE
Fill out the form so you can contact our secretariat in order to schedule an appointment or for
more information about our clinic